Flexible options. Centralised control.
Your teams need the ability to work together creatively and securely. Empower them with tools that increase scalability, save time and enhance visibility into your cloud consumption and deployments.
We'll help you stand out in an increasingly competitive environment. Our Cloud Management Platform gives you instant access to your most critical collaborative technologies from anywhere — on demand.
We've made it easier to do more in the cloud.
Frictionless control of your cloud solutions increases collaboration, security, mobility and intelligence. Our Cloud Management Platform provides a centralised console for multiple licenses and products.
Procure
Self-service purchasing options give you anywhere, anytime access to your cloud-based business technology.
Provision
Gain immediate access to the technology you need to deploy — on demand and updated automatically, without risk.
Manage
Assign, remove and reassign licenses in just seconds, and get visibility into past, present and future spending.
Why choose Insight for Cloud Services?
We understand the tension between simultaneously running and innovating your business. We don't believe you should have to sacrifice one for the other. That's why we've created our tools to work with you to drive the cost out of operations and fund innovations.
---
Get flexibility with the cloud.
Insight Cloud Services provides the tools and infrastructure necessary to integrate Microsoft Solutions into your IT estate, as well as providing training, support, resources and knowledge needed to ensure you get the most from our cloud offerings.
Billing and support options include: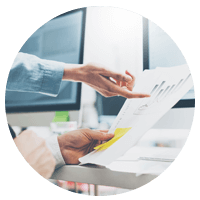 Customer Success Team
Our Cloud Specialists take a proactive approach to your onboarding and will continue to provide ongoing support and training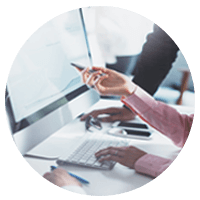 Cloud Management Portal
Our self-service portal allows you to buy, provision and manage your cloud subscriptions, all from one easy-to-use dashboard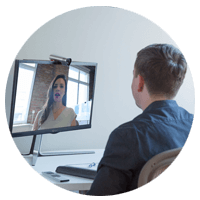 Support Services
Built-in 24/7 Service Deck Support provide ongoing, real-time support so you can focus on running your business while we take care of the rest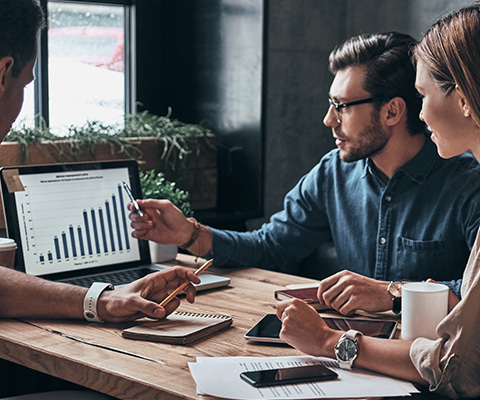 Make your move even easier.
Insight's Microsoft-certified services team is here to assist you at every stage in the cloud migration process. Our services include migration of existing mailboxes, training, implementation of Office 365 and much more.
If you've already made the move, consider partnering with us to maximise your plan. We deliver services to help with online meetings, file syncing and sharing, backup and recovery, and mobile device management.
A cloud purchasing tool for Microsoft Technologies
Now you can shop for, deploy and analyze Office 365® subscriptions in a single location. Whether you're managing local or global operations, our Cloud Management Platform gives you access to the support and technologies you need, when you need them.
You can oversee the entire cloud lifecycle in one platform, with access to:
An advanced cloud purchasing experience
Reporting and visualisation tools
License management
Subscription histories
Managing the cloud takes Insight.
We'll help you streamline your operations for future innovation in the cloud.