Why choose Insight for Surface?
As one of Microsoft's leading global partners, with global reach in 44 countries, Insight offers unmatched expertise in delivering and deploying Microsoft® hardware. Whether in the office, or on the go, Insight can help support your decision to choose the right Surface device for your business needs.
Meet Surface Studio.
Designed for innovative thinkers, Surface Studio is a redesigned desktop crafted for the creative process. Its vibrant display transforms from a stationary position to a movable workspace, with accessories to allow you to create according to your style. See how the new Surface Studio delivers an unrivaled personal digital studio.
The most productive devices on the planet.
You want a tablet, but you need a laptop. Microsoft Surface, available from Insight, delivers the best of both.
There's no limit to what you can achieve.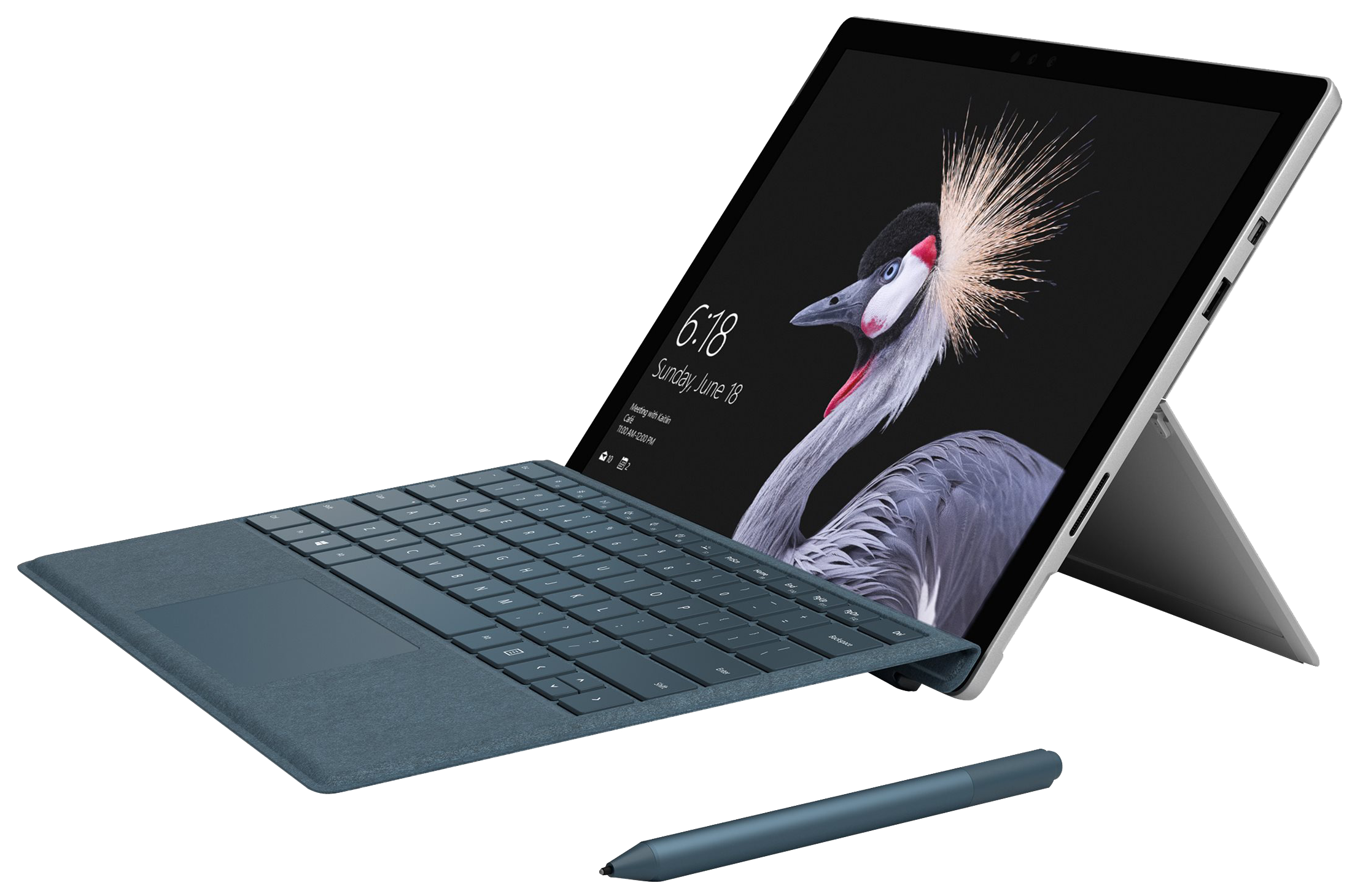 Surface Pro
The Surface Pro has a 12.3-inch PixelSense™ display, a backlit keyboard, multitouch track pad and more.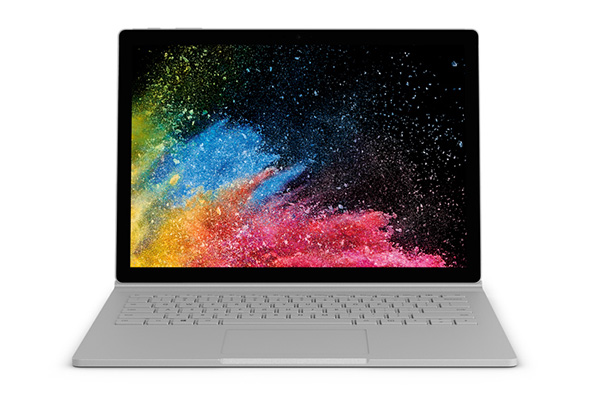 Surface Book 2
The Surface Book 2 is the most powerful Surface Book available, combining a tablet's portability with the power of a laptop.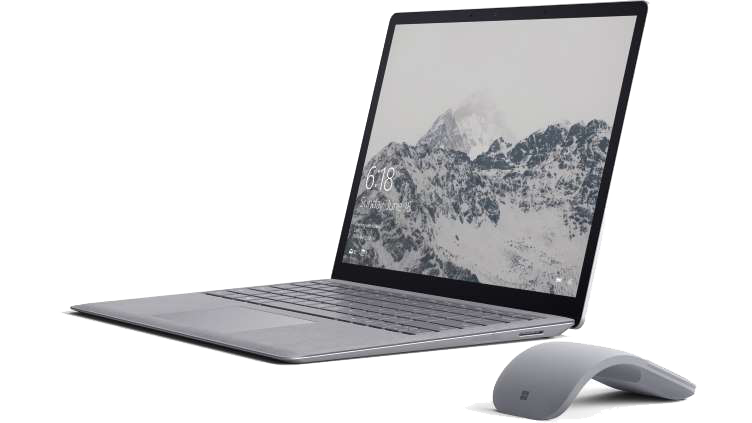 Surface Laptop
Experience the most versatile laptop in the industry from Insight and Microsoft with the lightweight, expertly designed Surface Laptop.
The ultimate tool for collaborative teams.
Surface Hub™ offers teams a powerful collaboration device designed to advance the way people work together naturally. Share your ideas on a canvas as big as your imagination, and expand what can be accomplished in the moment.